Canberra's Custom Deck Builders
If you are considering having a deck built for your Canberra home, it's important to find a carpenter with the expertise and experience to turn your ideas into a functional pleasing reality. MPR Decks Canberra build decks of high quality and workmanship, we are not in the business of churning out a high quantity of decks, at MPR Decks Canberra it's all about quality and craftsmanship. This is what separates MPR Decks from the rest and it's why we're fast becoming one of Canberra's leading custom deck builders.
Starting from the design stage, MPR Decks Canberra will be able to plan and design your new custom decking area to suit your lifestyle based on your specifications and budget.
Adding a customised deck to your home will provide you with the additional living and entertaining space which will compliment your home.
With an eye for detail and our highly qualified workforce, MPR Decks Canberra is committed to producing only the best result possible.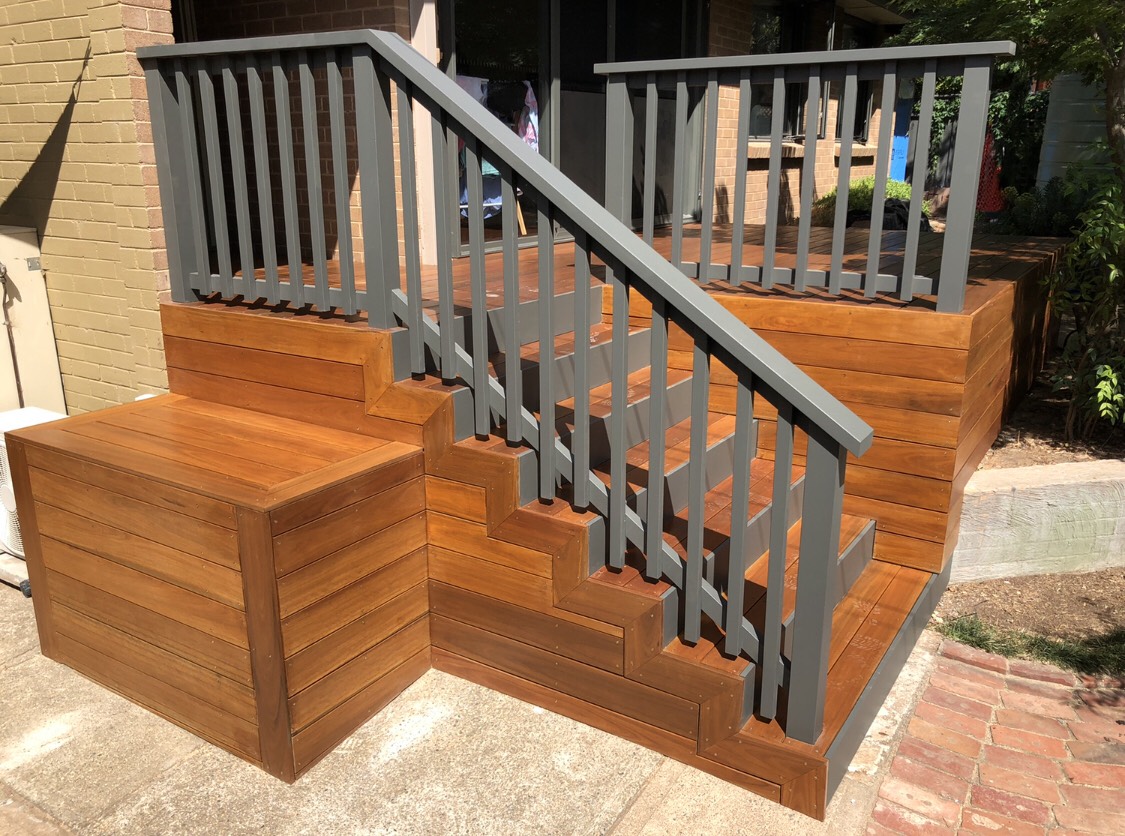 Before & After - Canberra Deck Construction
MPR Decks Canberra provides only the best service if you're looking to add a customised decking space to your home.